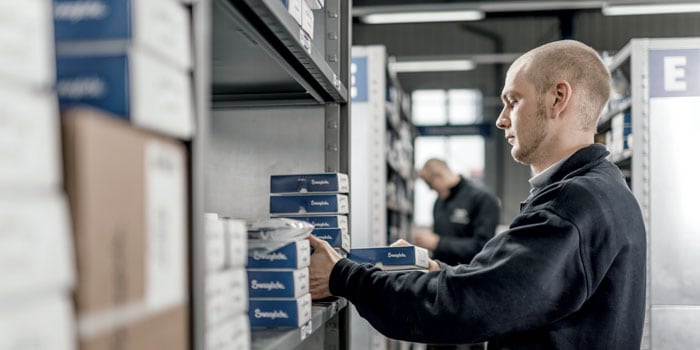 Central California Fluid System Technologies, Inc. (CCFST) and San Diego Fluid System Technologies united in January 2022 to form Swagelok Southern California, the independent sales and service organization for Swagelok® brand products and services in the following counties:
Los Angeles, Ventura, Kern, Santa Barbara, San Luis Obispo, San Diego, Orange, Riverside, San Bernardino, and Imperial. In Mexico, we service Baja California del Norte, Territorio del Sur and Sonora (West of route 8). Swagelok Hawaii is also supported by this organization, which covers the entire state and the South Pacific Islands.
This new entity gives us the ability to better serve our customers with an expanded team, Custom Solutions services, and more Field Engineering support. Our vision is to provide the best value in fluid system components and services by offering the highest integrity products along with the added value of local service and expertise. We support Southern California manufacturers and companies who work with critical applications involving fluids and gases and value reliability. If failure or supply chain disruption with fittings, valves or related components could set you back, we will alleviate those concerns.
Customer Service and Sales representatives can be reached via email at info@socal.swagelok.com or see a list of contacts or account managers.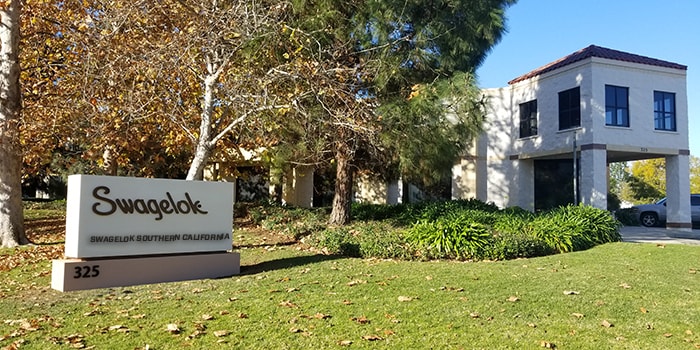 Stay in Touch
Follow one of our social media accounts and stay up-to-date on the fly.