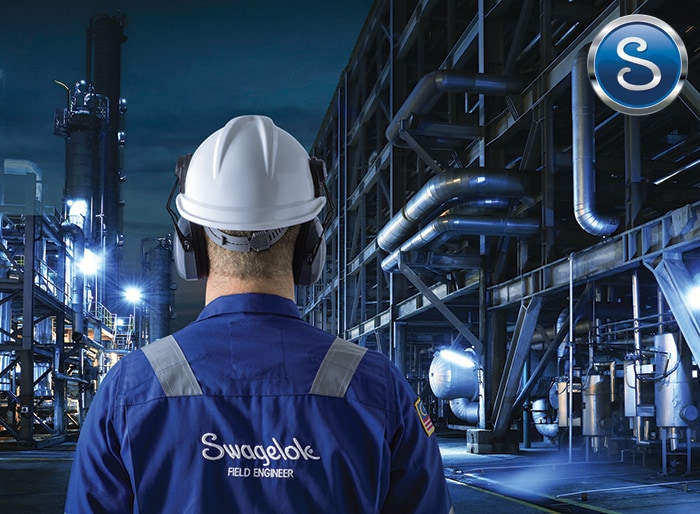 Wherever you are, we're there.
As a global organization with strong local presence, we can support you across all of Southern California — whether your operating area is in Santa Maria, Bakersfield, Long Beach, or San Diego — and Hawaii or the South Pacific Islands. We deliver on personal service that leads to high-value relationships you can count on when you need it in the long run.
When you partner with Swagelok, you connect to a technology leader. You gain access to high-quality fluid system components, local assistance with Custom Solutions, Training, Evaluation and Advisory Services for full system analysis, and a global network of knowledgeable associates who are passionate about helping you solve the tough problems you face in discovering new energy reserves.
You also connect to top-notch engineering, design, materials science, and logistics support. We know oil and gas, we understand the applications, and we know the standards and regulations. We can help you overcome challenges, like the harsh environments that produce conditions like corrosion, hindering your operations.
Engineered to Perform Under Pressure
Swagelok offers a clear advantage in a challenging industry – the highest quality fluid system components on the market and a team of knowledgeable engineers and technicians to help you through your toughest issues. With Swagelok, you can count on trouble-free assembly and leak-tight performance, even under harsh and difficult conditions. Our breadth of quality products covers the full range in sizes up to two inches, for both instrumentation and conveyance, each with the industry leading Swagelok Limited Lifetime Warranty.
Connection Technologies – Swagelok® tube fittings (available in a range of alloys and as a jacketed tube connector), weld fittings, welding equipment, flanges, cone and thread
Medium- and High-Pressure Products – For process control panels, injection skids, power units, and test stands. Read this case study on how the FK series fitting helped solve the 15,000 psi demanding needs of AGI Industries' chemical injection skids.
Tubing – In a range of materials, including heat-traced, jacketed, and bundled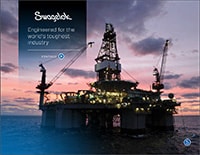 Ready to Learn More?
Design or technical consultations with our field engineer are always welcome upon request. You can also download a FREE copy of our Oil & Gas Capabilities Brochure to review offline.