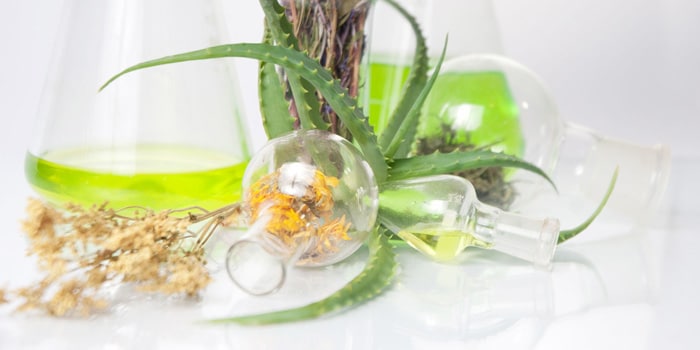 Essential Oil Extraction
Essential Oils are not synthetically manufactured in a laboratory. They are extracted from plant materials by processes that are most suitable for the specific plant from which the oils are being removed. Some popular extraction methods include solvent, steam distillation, butane/propane (BHO/PHO), and supercritical CO2.
Swagelok Southern California understands these processes and especially the complexity in dealing with supercritical CO2 extraction, which is known to produce the purest quality and unaltered oil extract from plants such as hops, cannabis, and other organic crops. In the developing industry of Essential Oil Extraction, the demand is growing for dependable process equipment that is able to withstand the required extreme temperatures and pressures, and we can be your one-stop resource from supplying components and building assemblies to resolving application questions.
Quality You Can Trust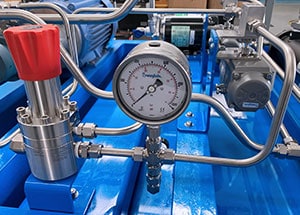 You can depend on Swagelok to provide you with quality and reliable products to build your extraction system; or if you're short on time or manpower, have our certified Custom Solutions team assemble part or your entire project. Just give us a call and let us know what you need. We offer a complete line of fluid system components that compliment essential oil extraction systems including valves and fittings, filters, quick connects, sample cylinders, gauges, pressure transducers, pressure regulators, stainless steel tubing, hose and flexible tubing.
An integral part of every extraction system is the use and installation of the proper components. If you need it, Swagelok can help guide you in the product selection process to ensure you are using the right parts for your application. While all Swagelok products and assemblies are backed by our famous Swagelok Limited Lifetime Warranty, there are temperature and pressure limitations that need to be understood and followed for optimal results. Swagelok Southern California knows closed loop instrumentation systems and our Custom Solutions and Field Engineers have the knowledge to ensure safety and efficiency is maximized at all times. We can also work with you to improve product quality and production.
Ready to Learn More?
The Essential Oil Extraction industry is an exciting market to be in, but we believe safety and resource management should not be overlooked in the buzz and commotion. In addition to product selection, Swagelok Southern California offers training in tube fitting safety as well as basic tube bending. Proper installation is also key to an efficient oil extraction system.