Fluid System Training
Well-trained team members are valuable assets that can save your company money and increase productivity and safety at your workplace. Swagelok has certified trainers that can provide you, your associates, installers, and maintenance vendors with a wide range of training to minimize installation or maintenance errors, and ensure your system maintains its reliability. Course completion is available according to COVID safety guidelines on-site at our training facility, your location, or virtually. Contact Swagelok Southern California with questions on any of these options.
Courses Designed to Improve and Maintain Your Operations
We provide training courses designed to enhance critical skills for designing, building, and maintaining high-performing fluid systems. Rely on Swagelok-certified trainers to arm your team members with the knowledge they need at times and locations convenient for you.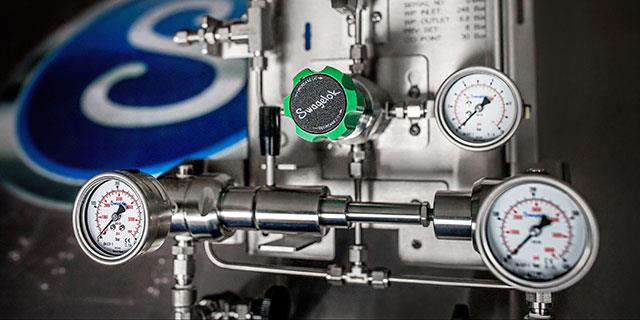 In person hands-on or virtually hand-on training lead by Swagelok certified subject matter experts to enhance and reinforce best practices and safety with your fluid systems.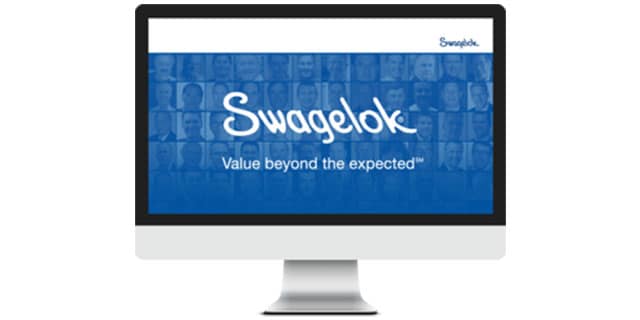 Free monthly webinars on popular industry-related matters such as materials science basics, grab sampling, regulators. Suggest your own topic of discussion if you don't see it listed!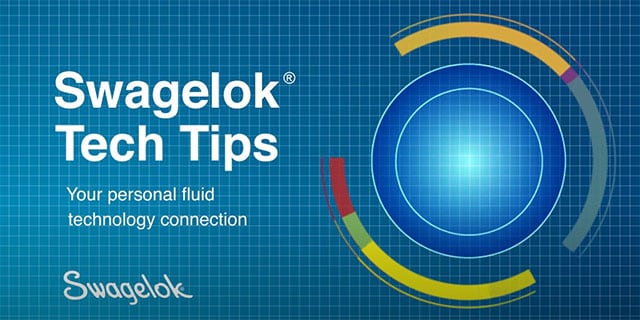 Swagelok Tech Tips offer a wealth of "how to" videos – everything from the basics of how to correctly apply PTFE tape, to the more complex topic of flattening regulator flow curves, and much, much more.