Swagelok Southern California is your trusted resources for fluid system components and assembly services. Our certified engineers and technicians can help you with all your fluid management responsibilities - from high-quality product provision to unique problem resolution. Contact us at (800) 252-8037 to learn more or email.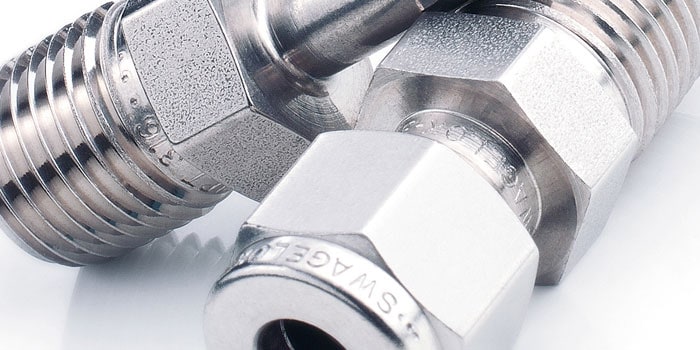 We're a lot more than valves and fitting. From hoses, regulators, filters & gauges and much more, Swagelok has a wide selection of fluid system products including tools and equipment rentals.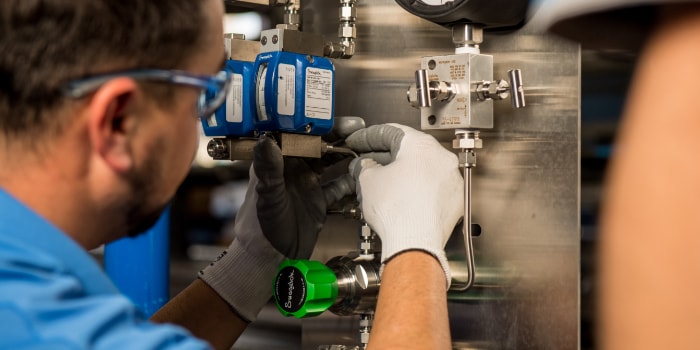 From bending pipe to building complex fluid system assemblies, our certified experts can help save time and costs on small or large projects, letting your company focus on the bigger picture.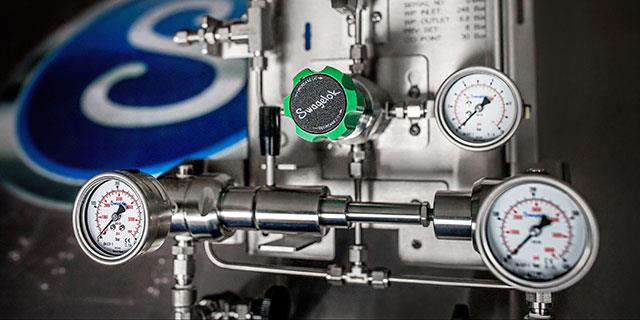 Select from a variety of standard assemblies and panels that can be easily customized and configurable for your fluid system needs.
Your Local Swagelok Sales and Service Center
Camarillo
325 Balboa Circle
Camarillo, CA 93012
(800) 252-7087
San Diego
9170 Camino Santa Fe
San Diego, CA 92121
(858) 320-4000
Swagelok Hawaii
2045 Lauwiliwili Street #710
Kapolei, HI 96707-1875
(808) 671-2688